Our Staff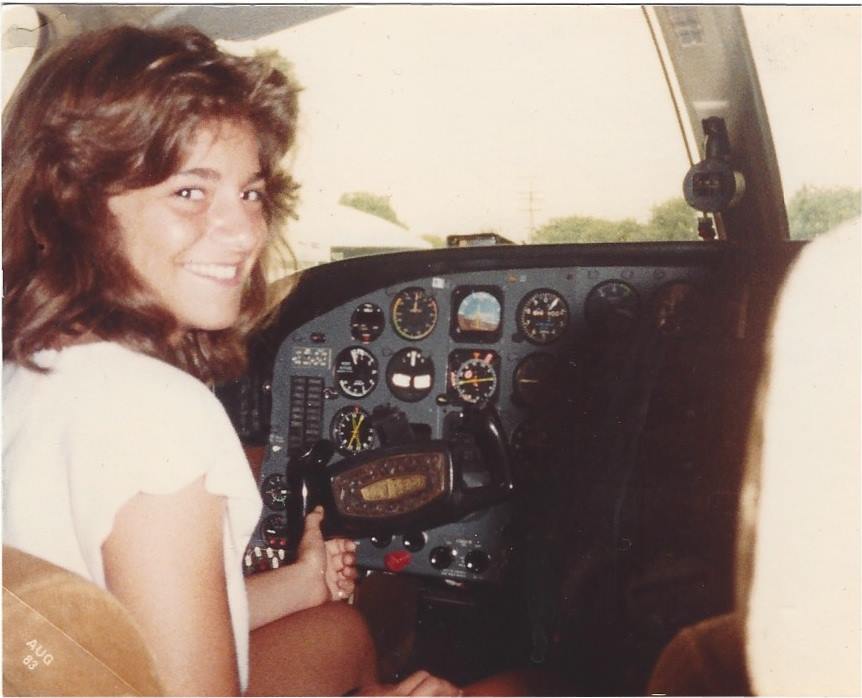 Jessica Pappas
Jessica Pappas has launched a variety of careers including fortune cookie stuffer, food and beverage director, hotel manager, production coordinator, screenwriter, bartender, and roller-skating champion.
Presently she is pursuing guitar lessons in hopes of one day becoming a rock star. Most recently she was certified as a kundalini teacher, and looks forward to teaching in her ever so rare spare time.
Oh and there's the time she was a pilot...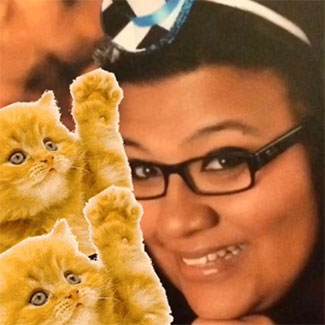 Elaine Alcala
When I was thirteen, I ran away and joined the circus. I was in charge of cat wrangling and otter-outfit upkeep. It was a wild run. I became the youngest certified cat wrangler this side of the Mississippi. After years on the road, I hung up my burlap sack and my fanny pack full of catnip and lived off my circus fortune. Then one warm day in October, 2011, I stumbled upon the secret location of Jessica's office, and was like, "What do you do here?" She enthusiastically answered, "We manage schedules for background actors and submit them, based on their availability, for jobs. Want to work here?" "Well, I do have experience in cat wrangling. I'm in!" And the rest is history.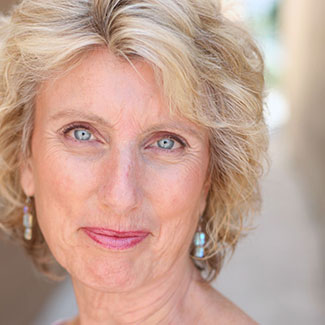 Tina Antonell
In 1997, I began my private life-counseling practice after twenty-two years of managing three local non-profit organizations. I still offer life counseling, teach meditation and stress release. I love my work in this area and continue to offer a variety of services to the public.
Ten years ago, I entered the world of casting when I was asked to fill in for a night person who was going on vacation. It was simply checking lines, getting confirmations, and attending to all matters, large and small, that occur after hours. Little did I know that the two-week relief stint would lead to a career in casting.
I came to work for Jessica's A-list three years ago, covering nights and weekends. It has been one of the best jobs I've ever had, in that I get to talk to people and help them find work. And I get to work with Jessica, Elaine, Rowena and Muggsy who keep me laughing. I consider the staff to be some of the most caring and dedicated people I've ever worked with. Being that I am the only senior in the group, my mission is to keep this unruly team in line.
I love all our clients and it is an honor to serve them each day.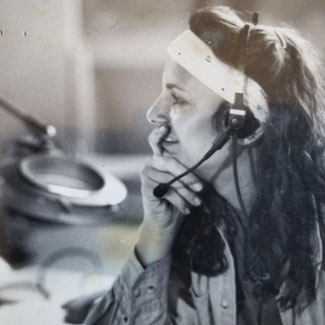 Michelle Edmonds
I grew up in Evanston, Illinois, and started my college life studying art and dance. After moving to Los Angeles, I quickly switched directions and got into film production. I was working for an extra's casting company when I took a leave of absence to be a Production Assistant on a movie. From there I moved on to joining the DGA in 1996 and became an Assistant Director. I have worked on many films. After that I served as a producer and line producer of several short and Independent films. About a year ago, I happily started working for my sister Jessica's company.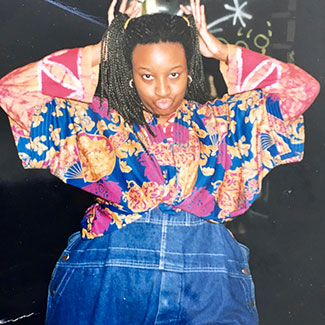 Rowena Roberts
How do you solve a problem like Rowena? Well, as the photo clearly shows she has a LOT going on! This Afro-Caribbean Broadway baby loves all things musical and dramatic. When she isn't working, or doing homework to complete her degree in English Literature, you can hear Rowena belting out a tune from the comfort and safety of her living room. If her voice isn't raised in song, her nose is buried in a book since she is also a massive book nerd. Compounding her "nerd"dom is her love of all things science fiction. The future is NOW ya'll! Thankfully, she's found work with a company that loves and accepts her with all her quirks. She truly feels as though she has found her spiritual tribe among the women of Jessica's A-List, and she is grateful everyday for the opportunity to work alongside them. Also...soylent green is people. That is all. Carry on!